Delicious personalized food made at your house by local chefs
Experience food like never before
Bring incredible culinary experiences home with inChefs
---
Pecan Pancakes x 6

Whole Grain Sprouted Brown Rice Flour, Praline Pecan Sugar,Pecans,Natural Flavors, Butter, Salt, Caramel Color, Soy Lecithin, Nonfat Milk Powder, Chicory Root Fiber, Baking Powder sodium acid pyrophosphate, sodium bicarbonate, cornstarch non-gmo corn, monocalcium phosphate, Sea Salt.
---
Place an instant request
---
How does inChefs help?
Cater food from a local chef or have a chef come to your house and make a great meal for you.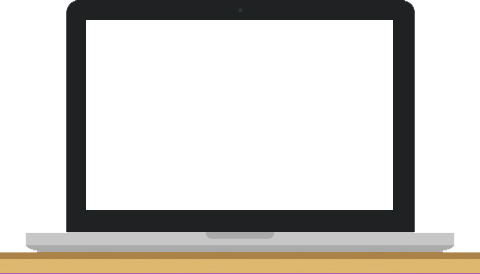 1. Place your request
Specify your diet preferences and desired cuisine. Provide a budget and location.
2. Get custom packages and quotes
Receive personalized packages that match your request from inChefs! Message inChefs about your request.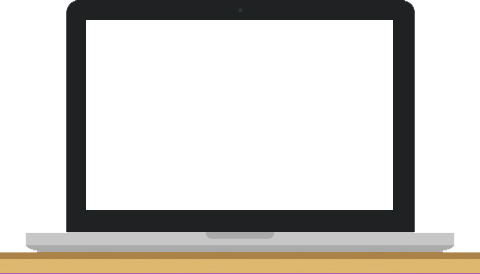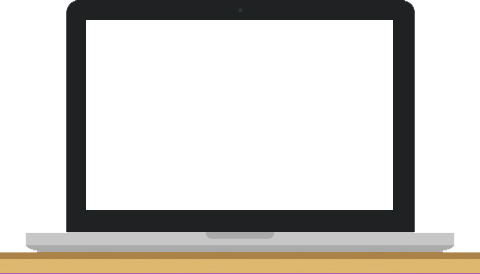 3. Choose a quote and pay
Choose a quote and pay with PayPal, Bitcoins or a Credit Card.
---
What our happy customers say?
Since we started using Wanteet we have been able to get food for the Meetup from different vendors each time, for only a little bit more money than the pizzas cost, by using the Make a request (yumQuotes) option. Being able to have variety has been a nice benefit for the members of the Meetup group. The process of getting and selecting a quote is simple and straightforward. Meredith, i-Gate
Dario has a very unique energy about his cooking. His passion is infectious. He was so organized and thorough. It was a pleasure to watch. We loved his food and cooking. Eggplant parmigiana and Shrimp was excellent.
---